Bathroom Renovations Calgary
Whether creating your spa like retreat or giving a facelift to a worn out bathroom , we are experienced at all levels.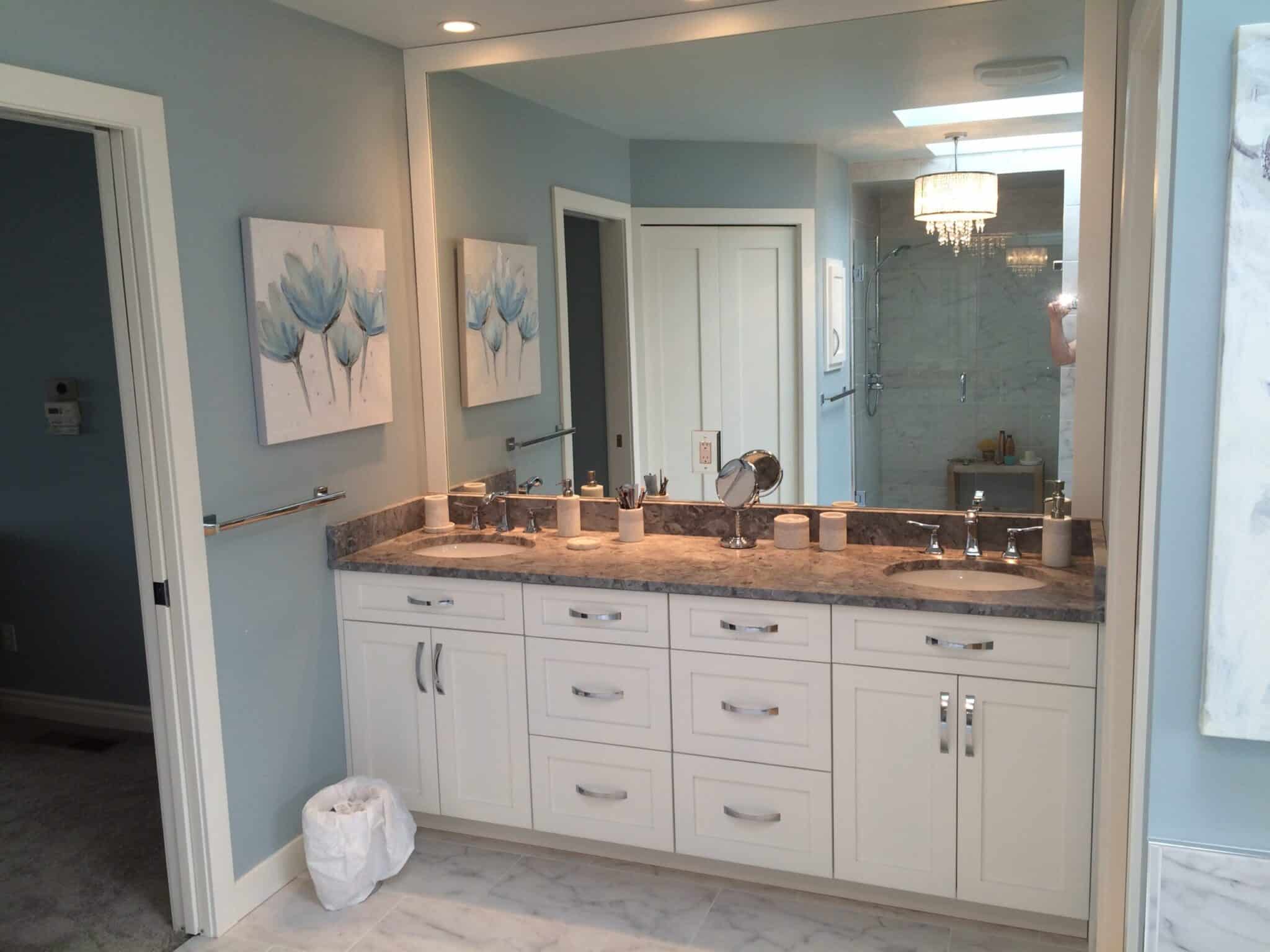 We hired Greg and the lifestyle renovations team to reno our leaky shower. They did an excellent job with the demo, good updated design, were very professional, and got us in the schedule in a reasonable timeframe.
High-quality Bathroom Renovation Services in Calgary
Do you feel like your bathroom needs an upgrade? Lifestyle Reno is ready to spruce up your bathroom and give it the facelift it deserves. Allow us to spearhead your renovation project in Calgary, big or small. Say goodbye to your moldy, muggy, confined, or poorly lit bathroom, and get ready for some real transformation.
Best bathroom remodel contractors in Calgary
Whether you need partial or full bathroom renovations, Lifestyle Reno has got you covered. It's the top home renovation company in Calgary, offering fully customized designs, incredible craftsmanship, and outstanding customer service
Why Choose
Lifestyle Renovations
Lifestyle Renovations makes sure that every project is completed successfully and beautifully. We take pride in the following:
Get Your Quote Today
Lifestyle Reno is equipped and excited to make your bathroom our next masterpiece.
Find below some helpful information that we curate to inform and educate you: